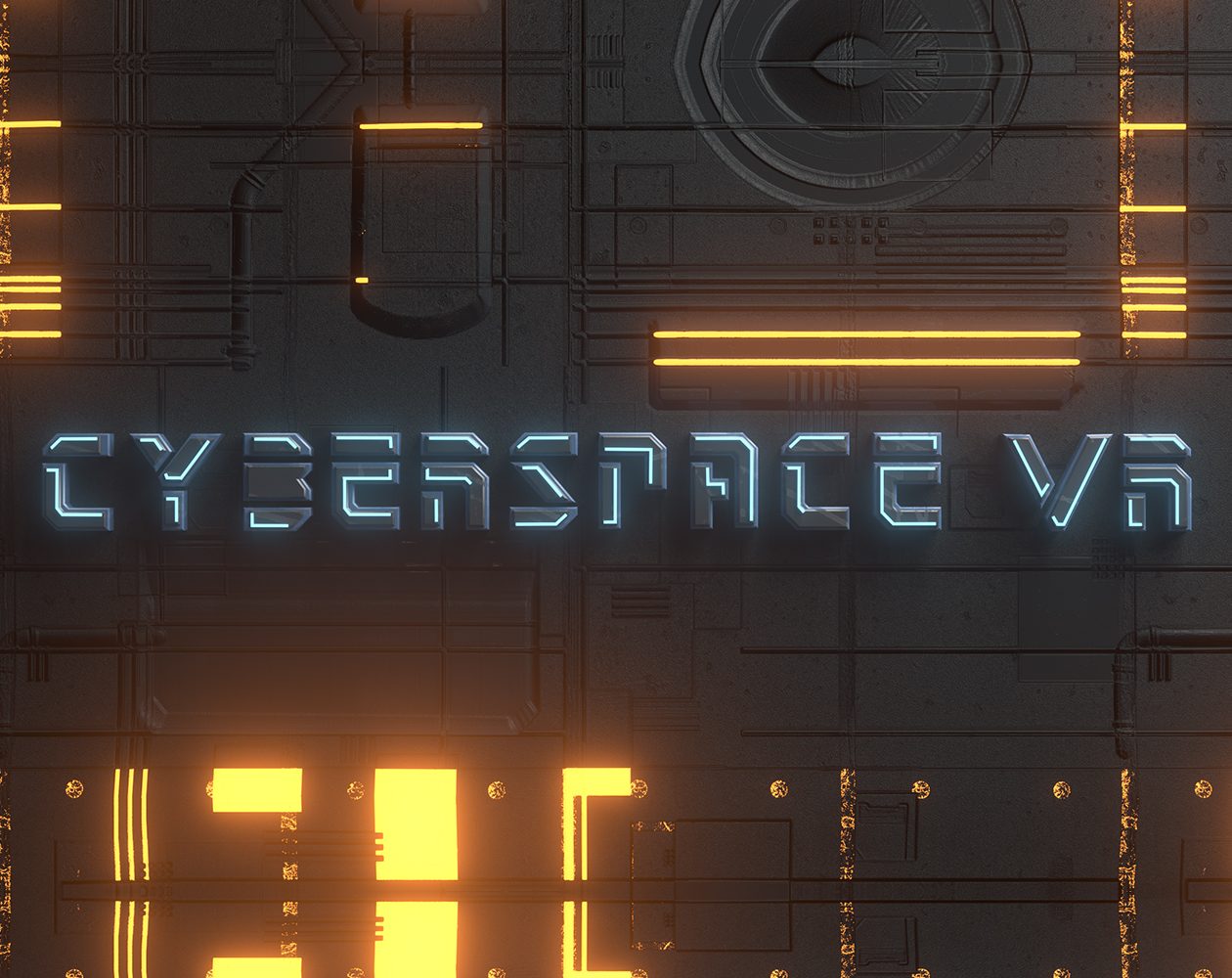 Cyberspace VR
Cyberpace VR is a Fast-Pace game for people that like action and strategy. Battle waves of enemies and design your best defense to reach the best high score.
Support us on Kickstarter to continue developing our game and improve it with the help of our CyberCommunity.
Join our Discord Server to provide direct feedback to us.
A campaign mode is in development and we'll deliver a Teaser Campaign by the end of the year.
SOCIAL MEDIA:
Instagram: /CyberspaceVR
Twitter: /CyberspaceVR
Facebook: /CyberspaceVR